In the European and American street shooting, it is often seen that all the stars and hipsters will choose casual vests when they are out of the street. In fact, the seemingly ordinary vest can also wear an extraordinary feeling. On such a high temperature day, the vest wear makes you feel relaxed and comfortable, so take a look.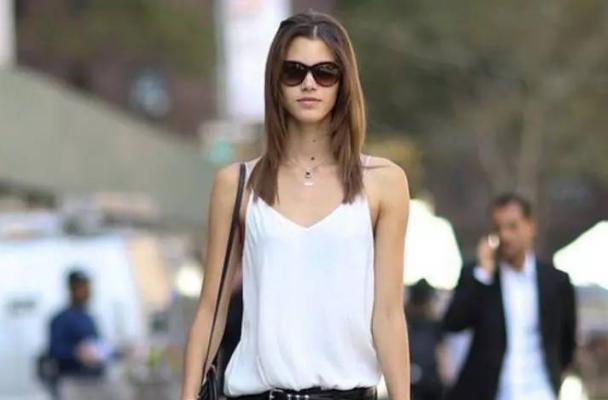 A pink-purple camisole with a calming color and a very radiant complexion. The skin that was originally white is set to be more clear and radiant. The design of the white dot on the blue background is more fresh and natural, and it is very age-reducing. The lower body is paired with a simple denim shorts, which is refreshing and cool, and is super suitable for summer.
If you think this is not enough for women, then you can choose a hollow embroidery camisole. There is a kind of beautiful clothes, double-layer fabric, plus hand-embroidered, the overall design is just right. If you are confident about your body, you can pair it with shorts, which is absolutely eye-catching.
Of course, how to wear a bohemian style in the summer. Sleeveless contrast print vest, very chic and romantic. The shades of blue are different in color, depicting very delicate and delicate patterns, full of exotic style, paired with jeans, very chic, walking on the street is absolutely unique.
There is also the most popular sports style fashion this year. Many fashionable people are very confident about their body, so they choose to wear sports vests to go out. The results of the exercise and the self-confidence show will become a beautiful landscape in the summer.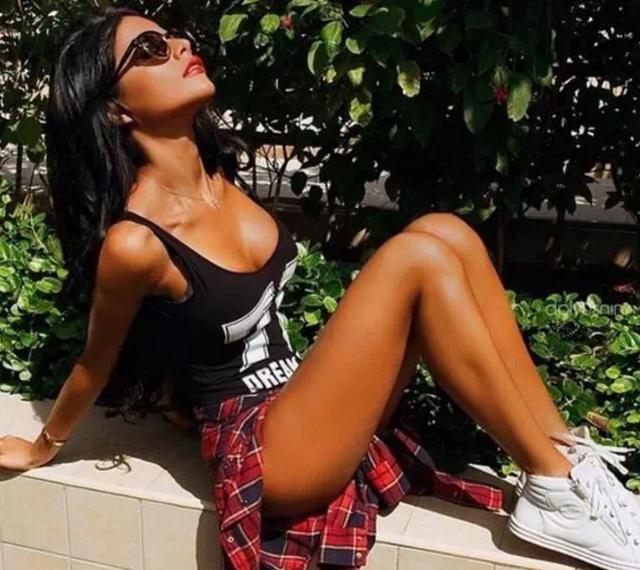 Fashion is always unexpected, such as white vests with white trousers. Few people will think about it. But is it that the accident is good and there is wood? I feel visually refreshed and clean and beautiful.
In the match, you can try to choose high waist pants, especially when paired with tight or short vests. Because the combination of high-waist pants and vests has a proportional effect. A combination of pink and white for a more complex look.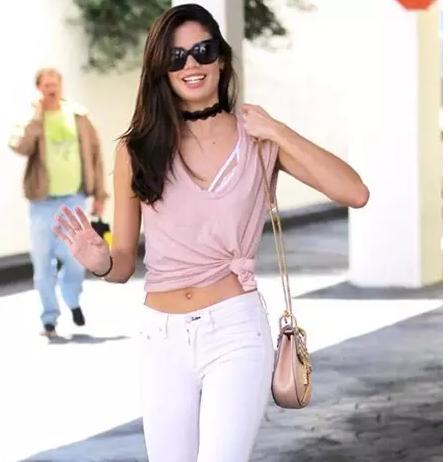 Recently, I like this kind of body-building belly to add wild beauty, paired with jeans, casual and casual, with small skirts, sexy and charming, wearing high heels, chic and feminine and feminine, coupled with sunglasses, simply It's Queen Fan, even girls are fascinated by it.
With these refreshing vests and stylish shorts, is it a cool feeling? This kind of collocation makes you feel free to fear the hot days, and you can show your body with confidence. It is easy and comfortable, and the little fairies quickly pick up.