The influential early spring show is in full swing, but have you thought about what we will wear at this time next year?
BODY
The 2020 Early Spring Collection will pay tribute to the classic heroine and the corresponding femininity, including vintage suede style to Bermuda shorts. Let's take a look at the trend of fashion style next year!
Practical cut pocket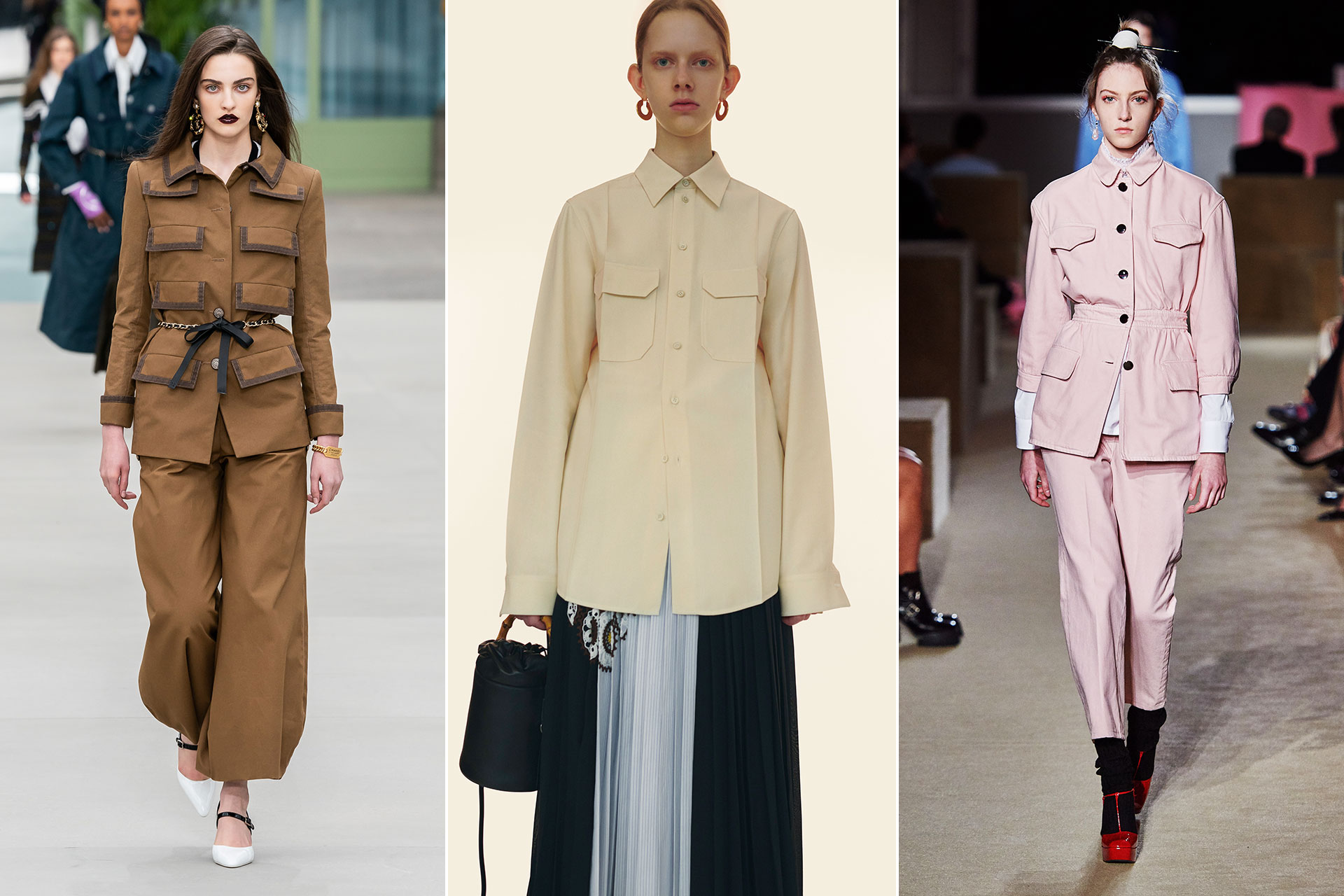 When it comes to tailoring, the fashion circle is facing a trend of change, that is, everyone begins to pursue the endless pursuit of 100% minimalism. The new trend of women's wear has also shifted to a more practical style, and the design of the pocket symbolizes the spirit of being ready to go. Prada, Chanel and Jil Sander are expected to lead the way with a refined interpretation of military elements. Looking for an example of wearing? Lauren Hutton is a must-see for the best of both worlds. See also the model Anna Ewers, who wore a Bottega Veneta glossy forest green trench coat in the early 2020 holiday catalogue, with her hands in her pocket.
Candy Barbie Powder returns strongly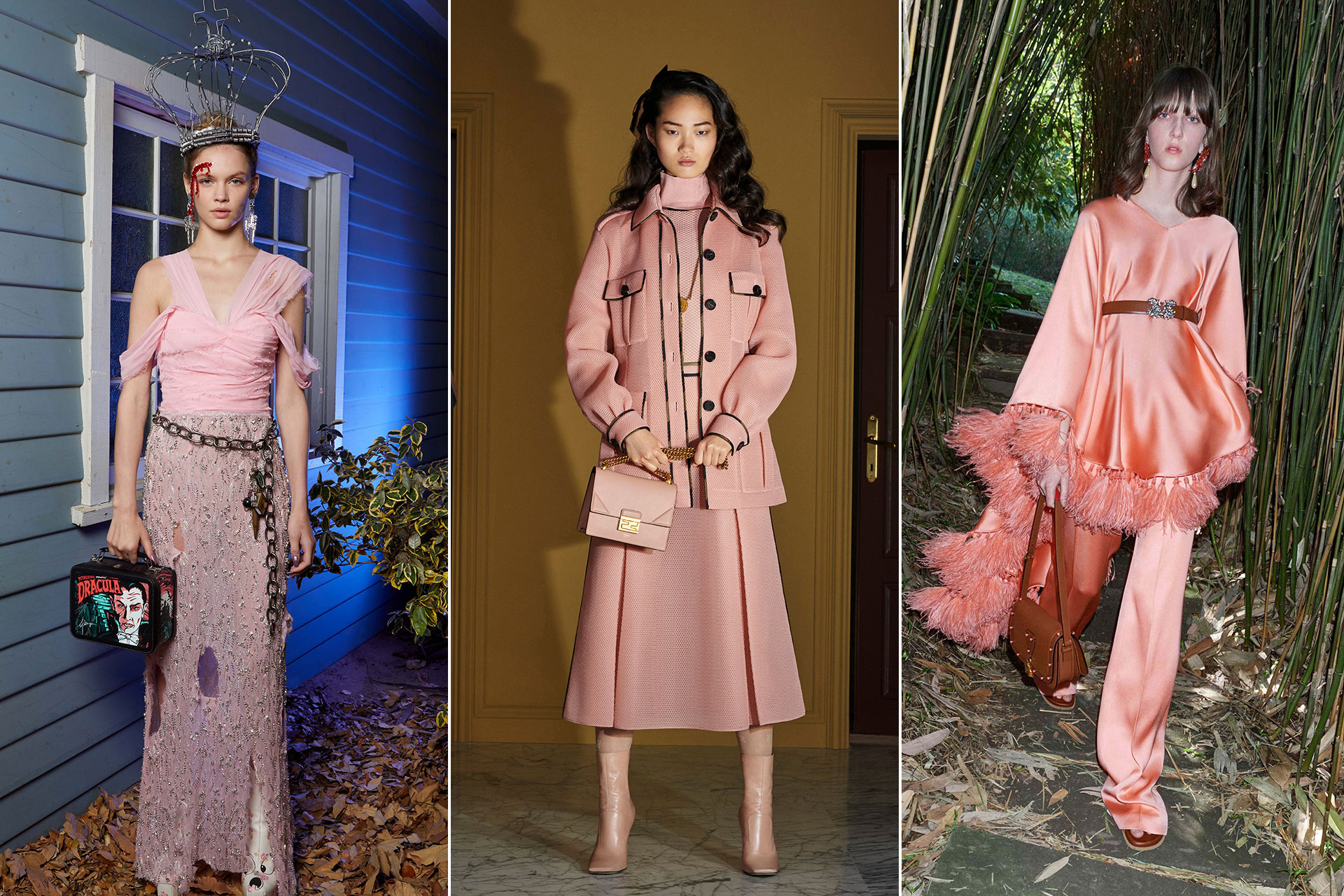 Imagine Barbie powder in my mind, and then sweet is the candy Barbie powder! Thanks to the launch of Valentino, Fendi and Prada, this color will be completely reinvented next year. The basic idea has been around positive and optimistic styles for the past few years; today, a large number of silk fabrics and pleated taffeta are no longer It is limited to this. This tonality combines the best of both glamour and rock, and Jeremy Scott's suburban dance Queen's Early Spring collection also features a number of pink dresses that will be briefly seen in the murder.
Open back dress red carpet new trend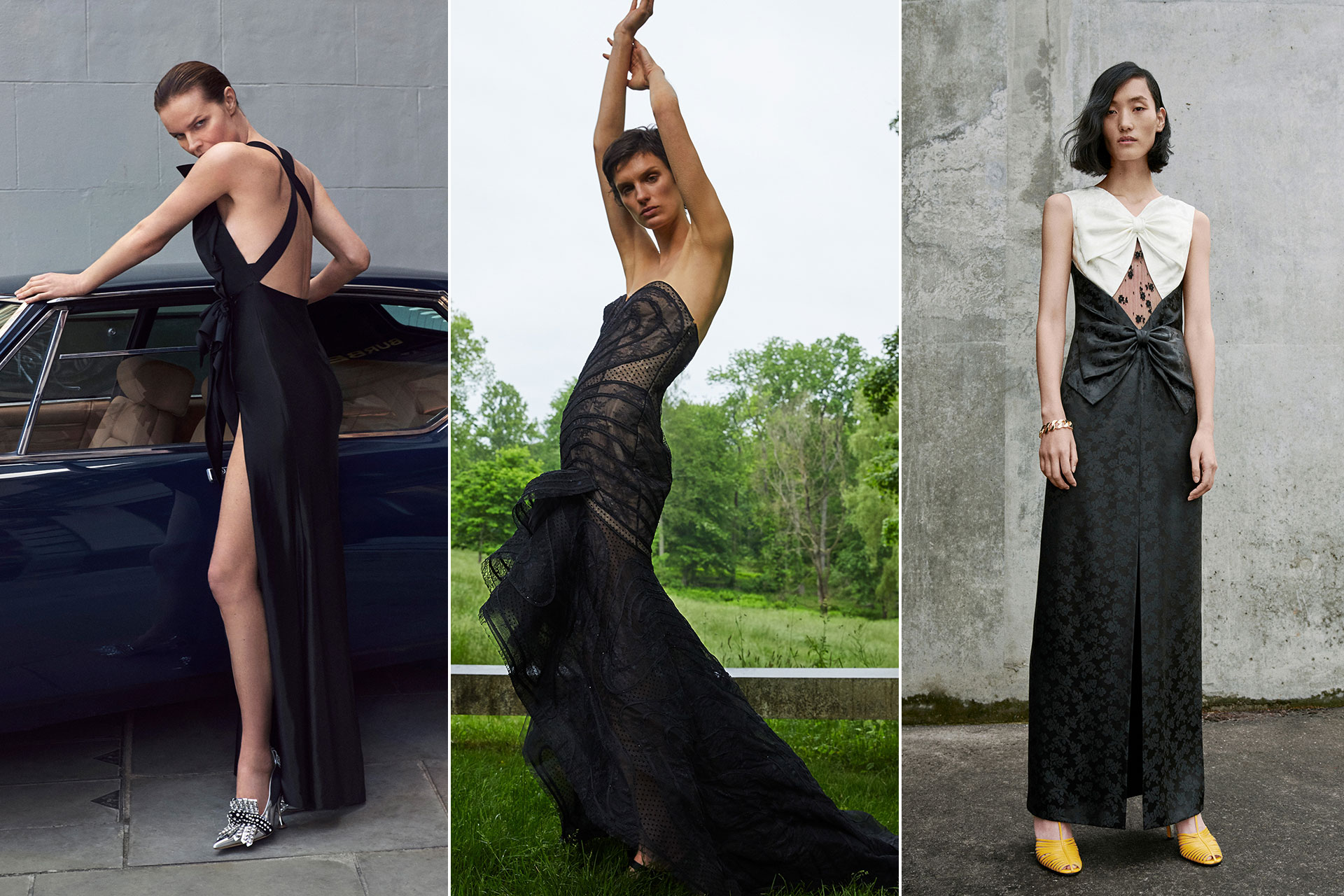 While practical pocket designs and gymnastic dresses will be popular next spring, monochrome dresses (available on Burberry, Oscar de la Renta, Givenchy's show) will also recreate Hollywood's old style. . If you think that the fashion show seems to be passing a mixed modern signal, take a closer look. The almost plain model uses a strong body posture and a consistent halter shape to challenge the outdated red carpet. With some stereotypes of the backless dresses, such as "starlet" and "innoue" (ingenue) gradually faded, this most classic dress is also resurging in 2020.
Bermuda shorts have not been feverish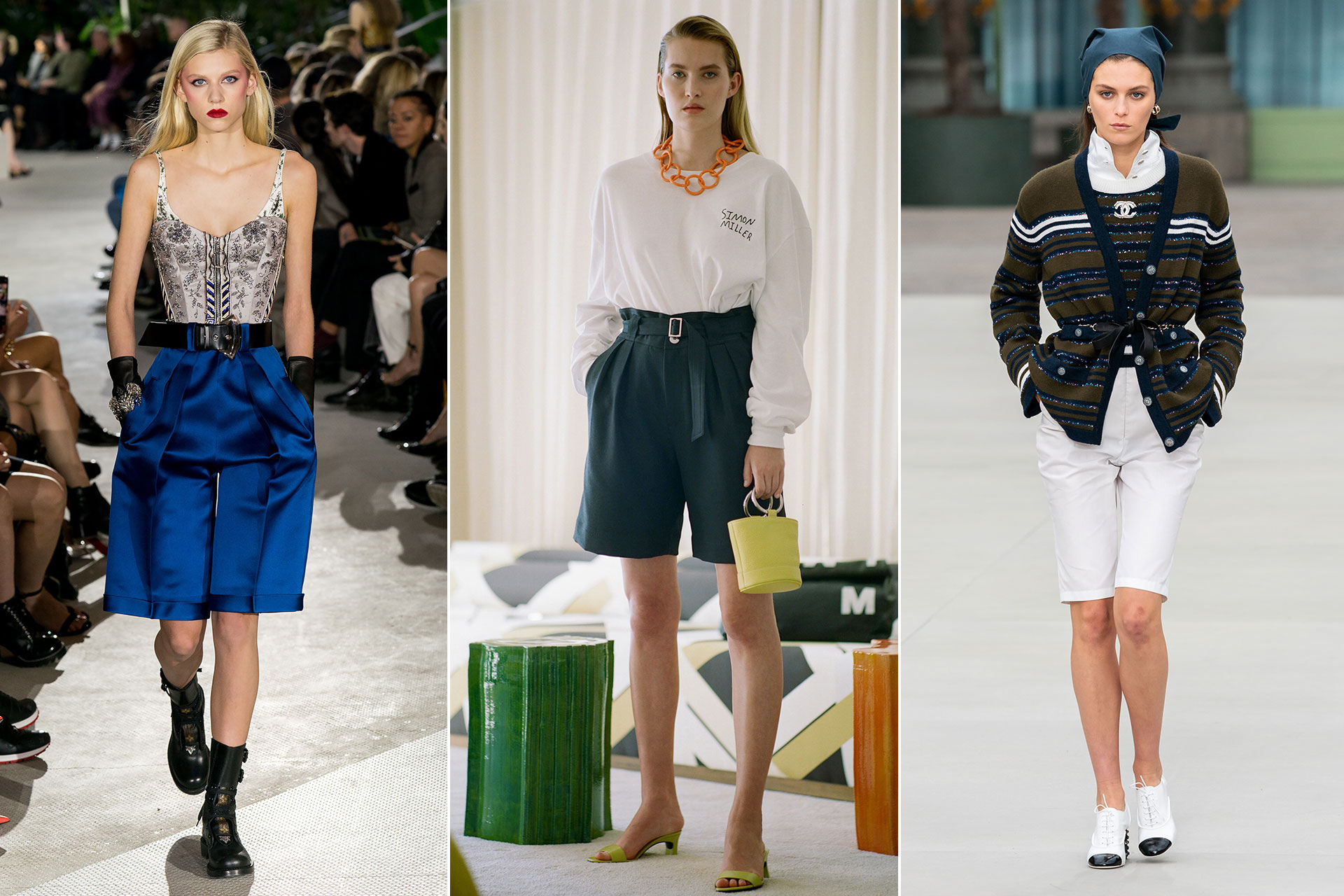 This season's popular loose long shorts were also a hit in the yacht club of the 1980s. Daniel Lee of Bottega Veneta has used this brand's elegant SS19 series to make this style popular again. Whether paired with a vest top, a knit top or a skateboard T-shirt (visible on the Louis Vuitton, Chanel and Simon Miller shows), Bermuda shorts are a versatile trait that is sure to be popular.
2020 and trousers say goodbye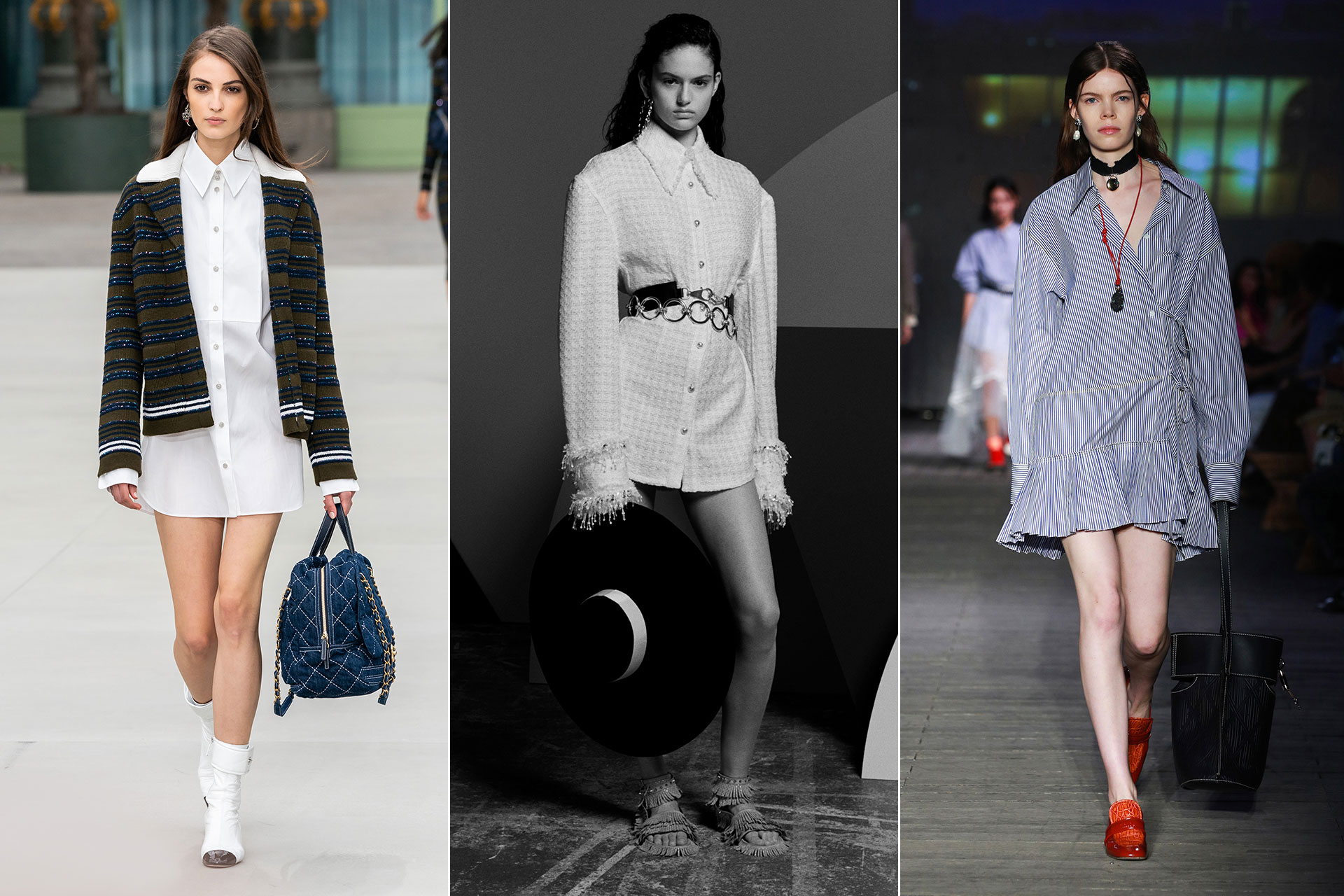 A carefree summer is about to begin! The most popular pants-free dress on Instagram has become popular, and Chloé, Balmain, and Chanel have launched shirt skirts to welcome the spring season. It is recommended to wear a belt or a lightweight jacket for level wear. Wearing ankle boots or simple sandals is a good choice.
Retro trend essential mink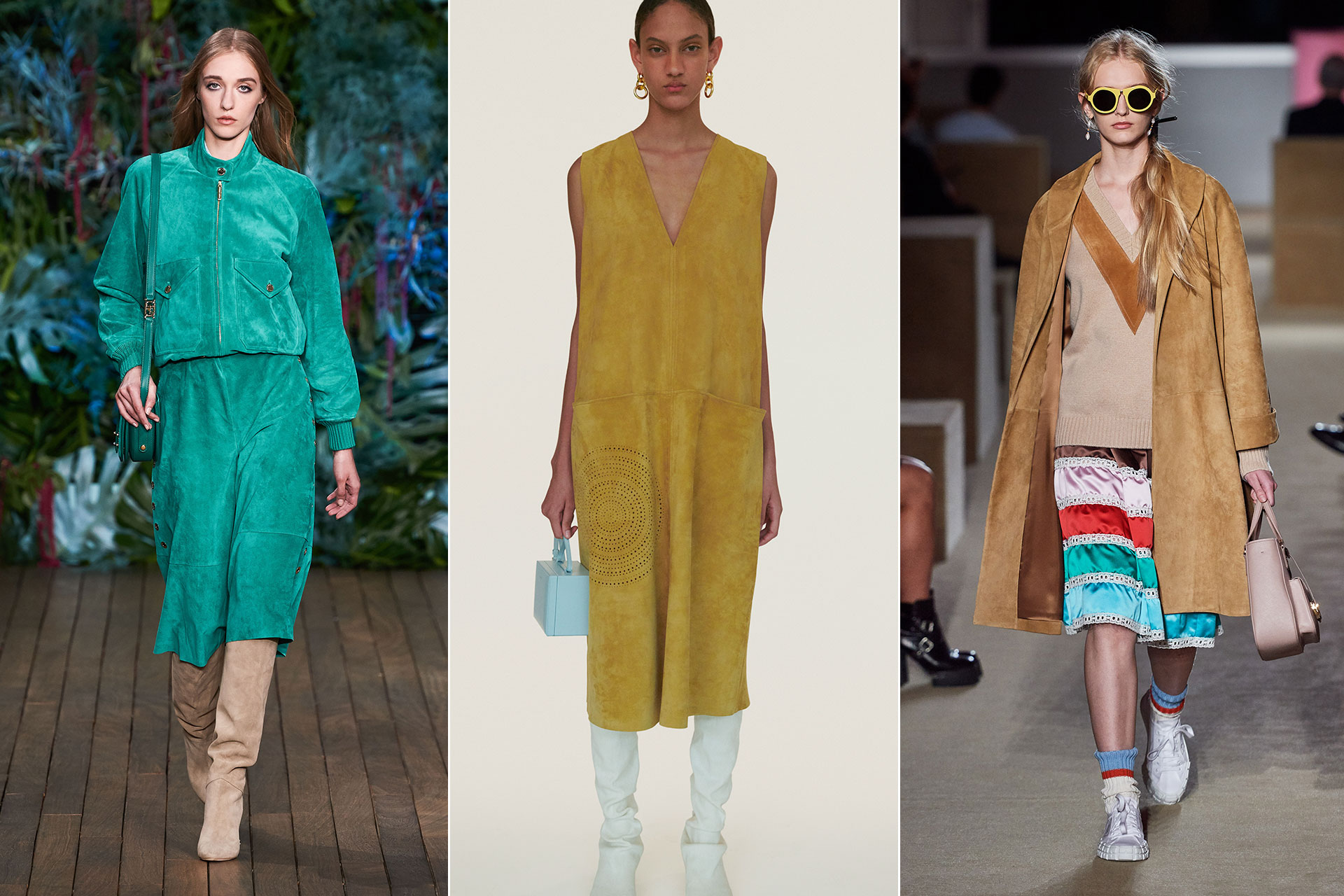 If there is such a moment that can evoke memories of Jackie Kennedy in the 1970s, it must be now! From the dresses of Jil Sander's different textures to Alberta Ferretti's casual suits, or Prada's simple trench coats, it's worthwhile to change the denim jackets into more tactile clothes. For accessories, please refer to Bottega Veneta's suede clutch, which will definitely become the new trend of choice for 2020.
The era of tights and stockings is coming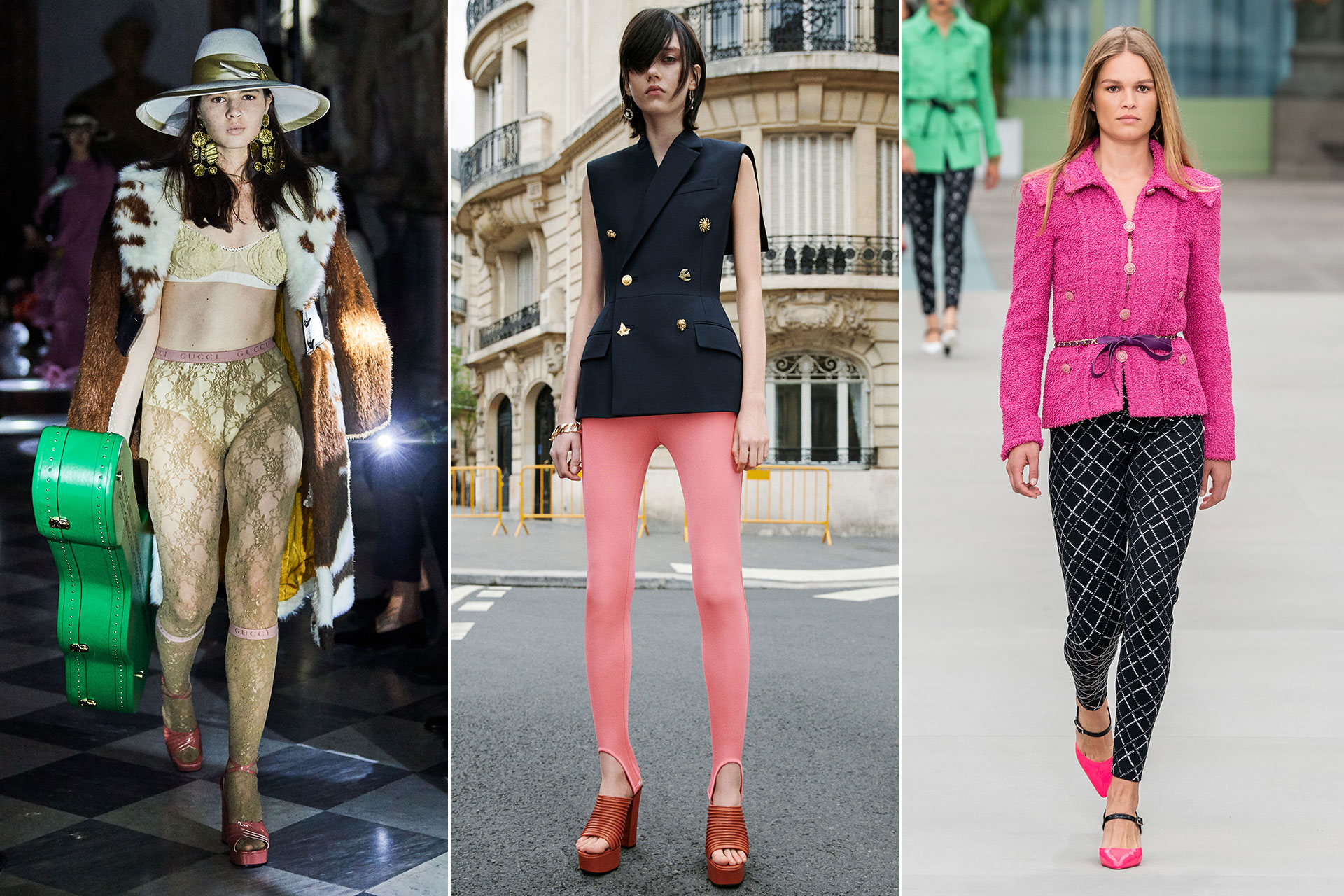 When Givenchy and Chanel showed the excellent wearing performance of the tights, we noticed its potential. For the sake of reason, our work clothes may be layered jackets with sports tights; it may also be worn by Gucci's Roman fashion show. But I have to admit that the tight pants have indeed captured the focus of the audience. Don't pay attention to the voices that negate you and say that you shouldn't wear them, you can't wear them, because you are absolutely capable of driving!